Family finances, as its name implies, are family matters. We have compiled for you articles on family economics and how to conduct yourself better in the world of abundance, free downloadable games through which you can enrich your children's knowledge on topics related to money, financial concepts, wise consumerism, and financial decision making, stories with a financial touch that can be read together and links to other sites where you can find more of this goodness.
Family economics for the elderly among us:
Teaching children financial concepts in life situations
Money doesn't grow on trees, the relationship between income and expenses
A saving family to make a dream come true
Pocket money – how, how much and why
How to survive shopping at the supermarket with the kids
How do you talk to children about money? Every home and family has worldviews related to money. Even when things are not said loudly or openly, the messages are conveyed to the children through economic conduct. So how should you deal with your children on financial issues?
Family budget: why do you need it at all? – Want something from the deals? There is nothing like this question to illustrate how difficult it is to be a consumer in a world of abundance. So you manage a family budget and manage to both enjoy life and live at the level of income.
Lecture on parental authority and family economics, Sarai Gleb
Financial education with children:
Games free download
The games from Paamonim House are games that enable discourse and learning financial education through joint play. The games are free to download on the site.
Ladders and Ropes – an experiential family game that allows through play to examine with the children their attitude towards money, shopping, wise consumerism and proper financial conduct.
Bag-Tick-Tziv- What is a mortgage? What is interest? How do you decide what to buy at the supermarket? Bag-tick-tziv, an experiential game for the whole family, that will help you teach your child basic concepts in family economics.
Stories
"Bell" stories about money and its management published in children's newspapers recently:
How do you save money? (Tulip)
The advertisements and we (letters)
Mom's car (letters)
Recommendation: "If you go out, you reach wonderful places" by Dr. Seuss
Videos to watch together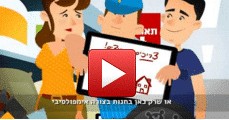 Smart Shopping – Need or Want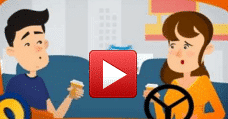 Small expenses Big money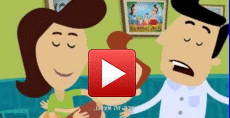 Money is not child's play – from the "My Treasure" website