Does it pay to take a loan?
Is it clear how we will be able to pay it back? We need to make smart decisions before considering taking a loan.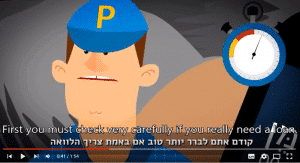 Needs or wants
At the supermarket, we must remain aware of the differences between "needs" and "wants". If we return our "wanted" impulse purchases to the shelves, and buy only the things we really "need", we will feel a lot better.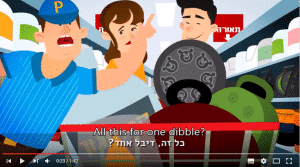 Small expenses – big money
Work on keeping the small expenses low, and we will reach the big goals.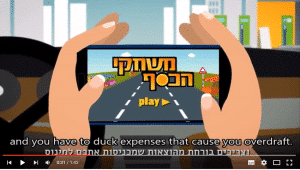 No surprises
There are no surprises in life. We must be prepared for the unexpected, for example, dentist's bills, friends' weddings, repairs for faulty appliances. Even barmitzvas may seem unexpected but there have been 13 years to prepare! So plan ahead – turn surprises into non-surprises.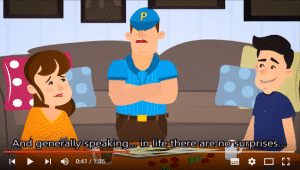 Send