Just before you storm the variety of summer activities, it is important to know how to manage financially.
Why is it even important to manage financially during the summer vacation?
Money is hard to get – money is given in exchange for work. Whether you've worked hard for it, or your parents are working hard to give it to you.
Money is easy to spend – many times you want to buy more and more and have fun and have fun. Money is never enough for everything we want.
When money is managed, it can be used for things we really want, mindful of what we have and what we plan to do.
Test yourself – how much money do I spend?
They think you know how to manage your money. To find out if your financial conduct is correct, answer the following questions.
So how do you manage a budget during the summer vacation?
It all starts and ends with precise and detailed planning.
The planning makes it possible to know in advance what the expected expenses are and adjust them to the money available. So all you have to do is build a budget for the summer vacation and track spending. If during the vacation, there are exceedances from the budget, adjust the program of activities to the remaining money.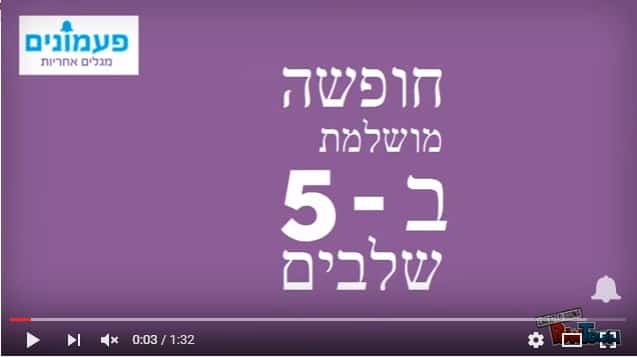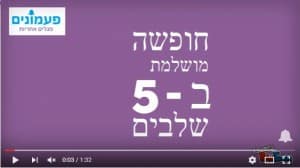 Building a budget for the summer vacation
Think about how much money you'll have for spending the summer vacation (work, pocket money and savings).
Make a list of all the things you are interested in and cost in theissue for preparing a budget for youth for the summer vacation
Compare the money you have with total planned expenses.
Don't have enough money for what you want? Cut back on planned expenses accordingly until you reach a point where your expected expenses don't exceed the money you have.
Track actual expenses
Writedown your budget for activities and shopping for July and August in the appropriate place.
Every day of your vacation, write down all the activities you actually participated in and the things you bought and summarize their cost. Don't forget to include additional expenses (bottle of water, popcorn and drinks, candy, clothing, gift, etc.).
Once a week, summarize your weekly expenses and see the situation against the budget you built.
Exceeded? Did you spend more than planned? Cancel planned tasks or replace them with lower-cost tasks so you can stay on budget.
How do you improve revenue?
Have you updated your budget, used Lufreedom and discovered that you don't have enough money for all your plans?
Many places offer work for youth where you can earn the missing amount of money. Feel like you don't know enough to go out to work? We have prepared for you a list with ideas for youth work, websites with job ads, apps and rules that will help you on the way tofinding a job during the summer vacation.
More ideas that will help you realize your dreams in the summer, you will find in the list oftips for saving during the summer vacation